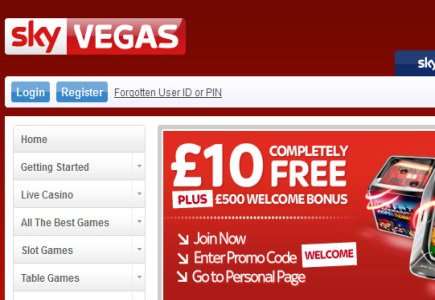 Players report their winnings seized, explanation found in 'fundamental technical malfunction'
A multitude of reports have arrived this week that players' winnings are being confiscated at the UK online casino Sky Vegas due to what the venue claims to be a "fundamental technical malfunction".
According to the company statement:
"We are sorry to inform customers that due to a fundamental technical malfunction with our Treasure Island game, winning pay outs were made in error to accounts playing in Euros on the 2nd and 3rd of February.
"Following the malfunction, we have suspended access to the Treasure Island game and are conducting a full investigation to understand what went wrong and why erroneous payments were made. We are contacting all affected customers. All other Sky Vegas games are unaffected."
This arose many questions, which at present remain unanswered. Further explanations are expected in near future.