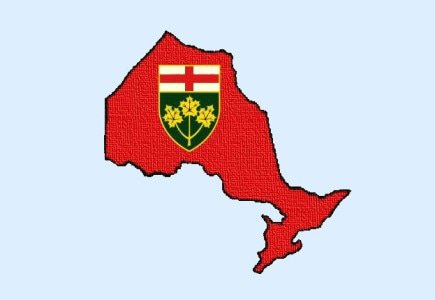 More online gambling proposals - wider choice for the authorities
Ontario has not yet joined British Columbia and Quebec in offering online gambling to its residents. As the most populous province in Canada, Ontario, i.e. its authorities, intents to ensure that the province has as wide a choice as possible of potential online gambling suppliers.
The Ontario Lottery and Gaming Corporation, in charge of organizing the proposed new provincial venture into internet gambling, has extended its deadline for supplier presentations. The reason being that only three submissions were received until the original deadline February 3. And all three from already well-established suppliers in Canada: Amaya Gaming, Openbet and GTechG2.
Rumours say that at least nine other suppliers are interested in the bidding but were unable to complete their bids by the original deadline. So Ontario Lottery Gaming Corporation decided to extend the date to allow the dilatory outfits to present their products for consideration.
Consequently, it will take time to evaluate each proposal and come up with a short list for more intensive and onsite inspection before a final choice of supplier is made. But officials still expect to achieve the launch of provincial online gambling offering before the end of 2012.