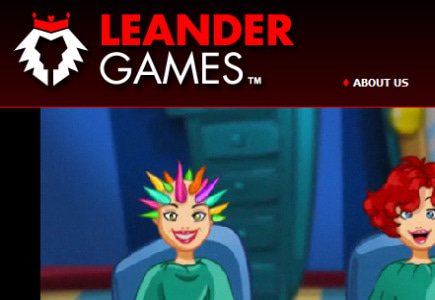 Argentinian developer signs Sky Vegas
A new deal emerged on the market this week, this time between the Argentinian online gambling software developer Leander Games and the UK-based online casino in the Sky group, SkyVegas, which will be supplied with Leander's content.
Based on the deal, Leander will develop an exclusive version of the games, which will include the Sky Vegas brand. Two of the games are Reely Roulette and Reely Poker, which are specific in that they combine "two games in one" features with the distinctive side bet facility.
According to Ramiro Atucha, CEO and founder of Leander, "We have worked very closely with Sky Vegas to ensure that we have recreated the "Reely" games that will enable its casino slot players to truly engage with the brand."
On the other side, Robert Parker of Sky Vegas assessed the new games from Leander as "a very interesting proposition", adding that more Leander games will follow soon.