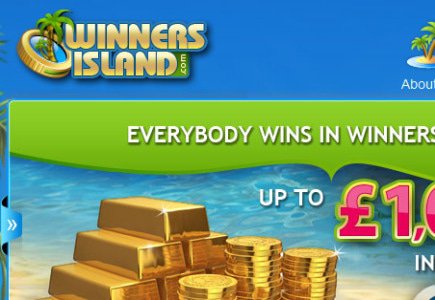 PariPlay provides software for the new UK venue
A new addition to the market appeared this week – a new white label online casino powered by the UK software developer PariPlay Limited under the name Winner's Island, launched in cooperation with internet marketing firm Oilse Limited.
For this casino, PariPlay has developed a full turnkey system, which will involve a whole range of new games, such as scratch cards, slots, table games and lottery, with which it hopes to attract more players and generate more white label business.
Prior to this, PariPlay launched another two sites, both licensed by the Isle of Man Gambling Supervision Commission and operated by Virtual Play International: Scratch Games and Mamut Games.
According to the company exec Joshua Krimberg, "We've taken a new approach to this brand, highlighting our wide range of games, and leveraging Oilse's expertise in online marketing."