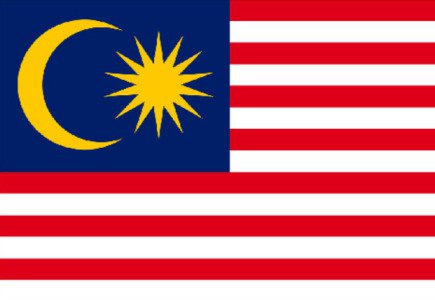 Illegal online gambling targeted once again
A new, week-long anti-online gambling operation was conducted by police units in Malaysia, which resulted in raids of a number of premises from which 225 computers were seized and 47 men detained and then later released on bail.
According to CID deputy chief Supt Nazlan Idris, 28 raids were conducted throughout the operation, which began on January 31.
He also said: "Some cyber cafe operators continue to operate Internet gambling activities despite our raids, for example one in Pokok Sena which had been raided three time," adding that the police will continue the operations.