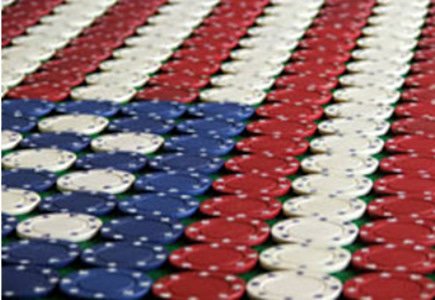 Another Senate Committee hearing to be held
It seems like the interest in online gambling in the United States after the DoJ announced its change of heart regarding he Wire Act, is gaining momentum - with the US Senate Committee on Indian Affairs announcing that it is to meet on Feb. 9 to hear the views of interested parties on the effect legalized internet gambling may have on tribal gaming.
The hearing is titled "Oversight Hearing on the U.S. Department of Justice Opinion on Internet Gaming: What's at Stake for Tribes," and it comes after an earlier, November 2011 hearing called "The Future of Internet Gaming: What's at Stake for Tribes".
At this latest hearing, three sets of witnesses will be heard - the Hon. Robert Odawi Porter, president of the Seneca nation will come first, Kevin K. Washburn, Dean of the School of Law Administration at the University of New Mexico, Albuquerque, NM will follow in the second panel, as well as I. Nelson Rose, gaming legal expert and Senior Professor at Whittier Law School in Encino, CA; and Alex Skibine, Professor, S.J. Quinney College of Law, University of Utah, Salt Lake City, UT. In the third panel, Patrick Fleming, Litigation Support Director for the Poker Players Alliance, Washington, DC, and Glenn Feldman, an Attorney with the firm of Mariscal, Weeks, McIntyre & Friedlander in Phoenix, AZ will be called to address the question.
So far, it is expected that the opinions are likely to differ significantly, as some of the tribes support online gambling while others fear it will have a detrimental effect on their land gambling business. Competition between the tribes is particularly noticeable in California, where an intrastate legalisation initiative has resulted in two separate bills supported by differing alliances.