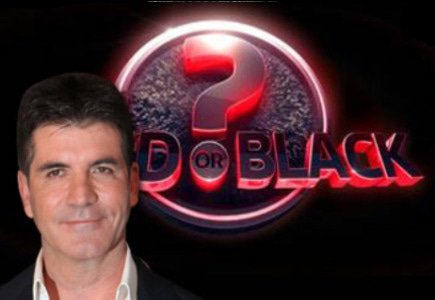 Red or Black encounters fierce opposition
After a period of severe criticism, Simon Cowell's Red or Black television gameshow has been censored by the UK Gambling Commission for "glamorising" betting.
It has been required by representatives from the Commission, who reportedly met with ITV Heads late last week to discuss complaints that the show is making gambling look too easy, that contestants must "demonstrate some degree of skill to win the cash" if the show gets to be aired for another season.
This can't be very good news for the TV show, which has not seen very satisfying ratings despite the fact that it was much anticipated by viewers.