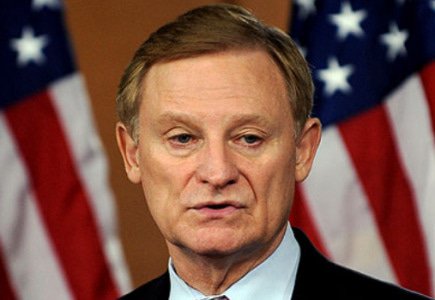 The Alabama Representative hits the headlines once again
During the last year's fuss that arose around allegations that some politicians were personally benefitting from inside info they had on legislative matters in Congress, the name of Spencer Bachus was regularly mentioned.
This anti-online gambling Republican Party representative from Alabama and House financial services committee chair got back in the news this week when the Office of Congressional Ethics launched a probe into the allegations of his involvement in the scandal.
Apparently, the investigation covers "numerous suspicious trades on Bachus's annual financial disclosure forms." Facing this, Bachus continuously denied having any part in the controversy, and has reportedly welcomed the opportunity to provide the OCE with the information it has requested in order to set the record straight.