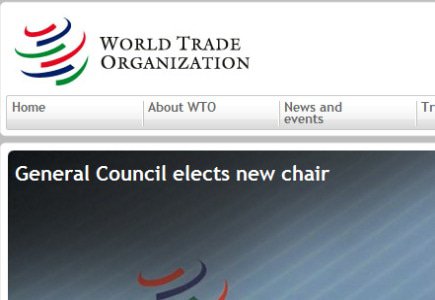 Island accuses US of not complying with the trade body judgment
The World Trade Organisation stand-off between the governments of Antigua and Barbuda and the United States over internet gambling might easily hit the headlines again.
Harold Lovell, the island government Finance and Economy Minister, announced on Wednesday that the government is thinking about resurrecting the dispute in the WTO because the US government had not obeyed the trade body's judgment in favour of Antigua.
"In the coming days, the government will be consulting with appropriate officials and legal counsel to determine the best way forward for our people and industry," the minister said. We played by the rules and earned a hard-fought and fair victory. It is high time that the United States do what it routinely expects from its own trading partners – comply with WTO law and rulings," said the Minister.
He also said in his statement that barring last-minute negotiation success with United States officials, Antigua & Barbuda has a number of options at the WTO to push the recalcitrant American government into compliance.
The WTO said in its landmark decision, issued after years of negotiations, argument and dispute hearings, that three US federal laws (the Wire Act, the Travel Act and the Illegal Gambling Business Act) criminalizing remote gaming services offered to American consumers from Antigua were discriminatory, inequitable and in violation of America's international treaty obligations.
The outcome of the dispute being that the US government unilaterally withdrew from its WTO obligations concerning gambling.