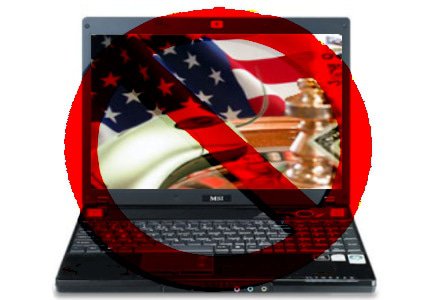 House approves Sandstrom's bill
A bill introduced by Utah Representative Stephen Sandstrom's earlier this year, HB108, in which the politician seeks to maintain a total ban on internet gambling in the state even in case of federal legalisation, has made further progress, passing the House vote at 61 - 9.
Sandstrom is currently running for U.S. Congress, and he claims to have the state's best interest in mind when pushing the bill forward. As an argument in its favor, he pointed to the fact that any federal opt-out clause would have to be actioned by Utah within 60 days of the federal enactment.
He added: "Utah is unique, and one of the reasons we are unique is we do not have any forms of gambling that are legal." He also added that gambling is banned by the state constitution.
In his bill, Sandstrom also introduced a provision that requires the governor of Utah to notify Washington DC that Utah desires to opt out if a new federal law is passed allowing states to permit online gaming.