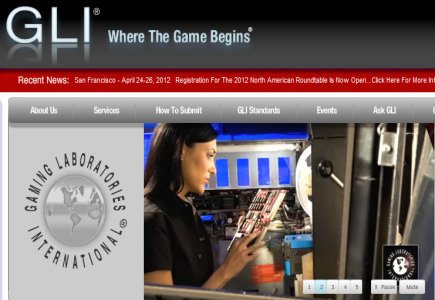 100 additional testing personnel to be recruited by the end of 2012
An announcement arrived this week from the independent Gaming Laboratories International games testing agency that it will hire an additional one hundred technical staff before the end of the year, as they need them in their Nevada, Colorado, and Spain offices to fill in and cover the new regulated markets and reduce testing delays.
With the new staff, the total count of GLI's global employees will rise to 750, who operate in the company's 20 lab locations.
According to GLI vice president Paul Magno, "We have one goal: to ensure that each of the 455 regulators around the globe who use GLI, and the 130 regulated markets who rely on GLI exclusively, will have more than enough testing resources to speed the time to market for products and new technology initiatives destined for their markets."
He also specified that the new testing staff will be recruited so as to respond to the increasing demand for GLI's testing services in land-based gaming in the United States, Asia and Australia, and in i-gaming markets in Europe and Canada.
He concluded: "We are proud that today we can report GLI has the shortest turnaround times in the gaming testing industry, having reduced times by nearly 40 percent over where we were just a year ago. Increasing our staff by 100 will empower us to continue this momentum in existing markets while adding to our abilities in new markets such as Ohio Gaming, Ohio Video Lottery, Illinois Video Gaming, and Nevada."