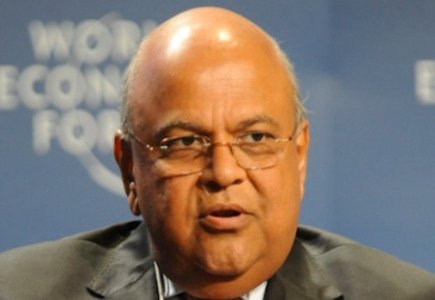 South Africa to introduce 1 percent national tax based on GGR
Gambling fans and observers in South Africa were really glad to hear the latest news from the country, which involved a favorable decision by the government.
Namely, it has been proposed by the country's Finance Minister Pravin Gordhan that the much criticized 15 percent tax on gambling winnings over Rands 25 000 should be dropped. Instead, it has been suggested to introduce a 1 percent additional national levy based on gross gambling revenue (GGR) that will also be applied to the national lottery.