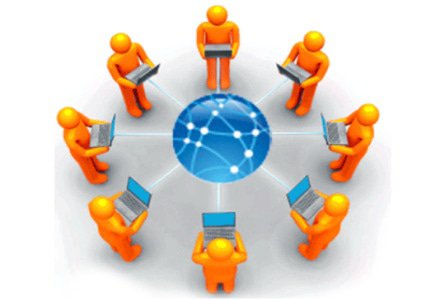 Atlantis's Tribal Gaming Network released by two tribal casinos
A step towards online gambling was made this week by Atlantis Internet Group Corp (ATIG), which announced the historic launch of the first form of legal Intranet gaming within the United States, under its Tribal Gaming Network.
So far, the company signed up the first two Native American tribal casinos for the network - the Coushatta Indian Casino in Louisiana and Coyote Valley Casino in California, which are now leading in the race to capture the online gaming market in the U.S.
The Tribal Gaming Network, established in 2009 when the company received an approval from the National Indian Gaming Commission (NIGC) to operate its Virtual Private Network (VPN) in Indian casinos nationwide, offers products from major gaming vendors on one machine. These include Table Games, Slots, Simulated Horse Racing, Nationwide Poker, Simulated Sportsbook, Live Online Dealer Games, and only the second Powerball-like Lotto product.
According to ATIG president and CEO Donald L. Bailey, at present ATIG is the only gaming company that can legally offer online linking games. "ATIG's gaming platform works within the casinos on Slots, Kiosks, on Android mobile phones and Samsung Tablets and some of our games play on iPhones. It's the next generation of server-based technology; in short, it's a casino within a casino," he concluded.