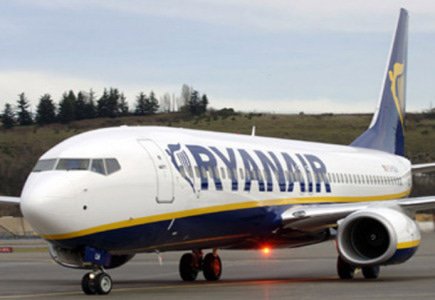 Online gambling facility for the Irish airline
It appears that the Irish budget airline Ryanair has decided to pursue online gambling after all, as this week it announced its deal with 888 based on which an internet gambling platform will be launched on the airline's website, offering customers the chance to win flight vouchers.
It has been specified that the new facility will enable users to place bets with online chips, or on internet casino games, poker and sportsbetting.
According to Stephen McNamaras, communications director at Ryanair, "Ryanair already delivers Europe's lowest airfares and with 888.com we now deliver the best online gaming entertainment to half a billion annual visitors to Ryanair.com.
"The world's first poker tournaments featuring Ryanair flight vouchers as prize money are sure to excite gaming and travel fans throughout Europe who will also find casino, bingo and sportsbetting on Ryanair.com."