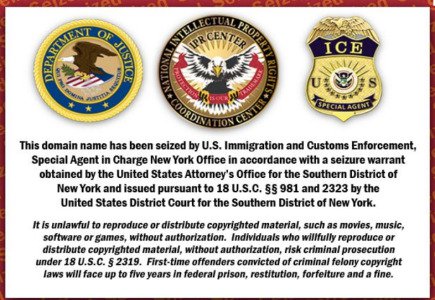 Bodog's .com Domain Seized by US Authorities
Why engaging Homeland Security in case of a defunct site?
In another, quite inexplicable US enforcement action, the United States that Department of Homeland Security officials have seized the dead .com Bodog domain.
What is quite mysterious in this case is why the authorities decided to engage an anti-terrorist body for a site that has been abandoned long ago by Bodog, which moved to less risky .eu domain. The action is even more unclear having in mind that it will virtually have no practical impact on Bodog franchises around the world.
It has been specified by Bodog that it shut down the domain some time ago; that it now licenses its brand to operators internationally and in agreements outside the USA, and that the seizure has little effect on its operations.
So far, the real implications and reasons for such a move of the US enforcement authorities, which tried to conceal the action with a sealed warrant, are not known. More info will hopefully become available in near future.