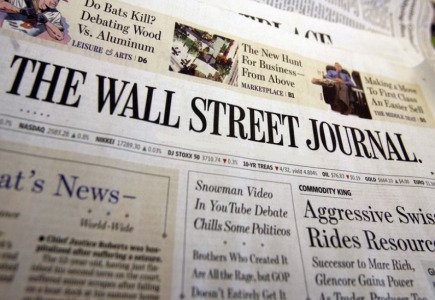 Political initiative may take a few years yet
A report in the Wall Street Journal emerged this week, bringing news of an initiative of the Japanese government toward opening the country to casino gambling for the first time.
It appears that the move was inspired by American gambling interests, the success of other Asian nations that have embraced casino gambling, and a search for new growth industries to end the long economic slump.
Yet, in the present plans there is no mentioning of online gambling, which does not mean its prospects are minimal.
The newspaper notes: "In a rare sign of cooperation amid the country's fractious politics, a group of 150 lawmakers from the ruling party and five opposition parties have embraced legislation that could begin the process of legalizing gambling within two years.
"Leaders of the group say they plan to submit the bill before the current parliamentary session is scheduled to end."
According to Takeshi Iwaya, a politician representing the Liberal Democratic Party, "Neighboring areas are contemplating similar plans, so if we don't hurry, we may risk missing out on a big opportunity."
Japan allows a very restricted range of betting at the moment, including various forms of racing and the popular game of pachinko.