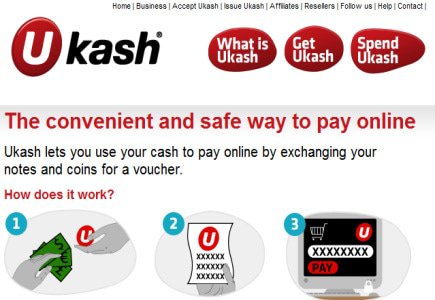 Spreading into the Argentinean market
An announcement came this week from the omnipresent global e-cash and prepaid payment solution provider Ukash that it now offers its services to Argentineans, whose online punters can now use Ukash to deposit and play or bet.
Since Feb. 2011, Ukash has been offering its services in Buenos Aires, but now it will expand to the whole country, thanks to its partnership with More in Argentina. Therefore, the network can now offer over 100 nationwide outlets where players can get Ukash in Argentina. In order to use all the benefits of Ukash, punters will be required to give their full name, ID number and address the first time they visit More stores.
According to David Hunter, CEO of Ukash, "Our research indicated that Ukash is perfect for the Argentinean market. For example, over 60 percent of the population access the internet regularly, with rates of internet access and e-commerce also growing. Bank account penetration in Argentina is relatively low, with cash transactions accounting for 42 percent of all purchases, compared to just 4.6 percent card transactions.
"For all these reasons, we knew the opportunity to play online using cash would be well received, and that Ukash could provide a safe, secure and convenient solution for many player's across Argentina."