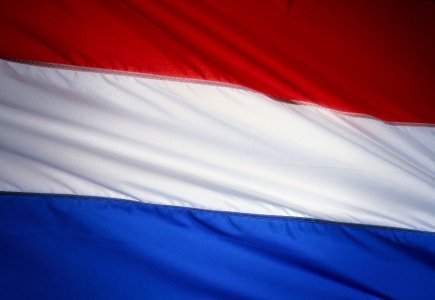 The ruling is strict, but is it plausible?
It seems like the Dutch legislative environment for online gambling is moving in a new direction, judging by the latest Dutch Supreme Court ruling that has ordered that international internet gambling operators who wish to access Dutch punters must install software that blocks access to their product by potential Dutch customers.
This way, the burden has been shifted from the ISPs to operators, so the government cannot be accused of interfering with the internet by ordering blocks by Internet Service Providers.
In addition, the Dutch authorities have retained their threat to block financial transactions, reminding that banks in Holland could face prosecution if they continue to ignore government demands that they halt online gambling financial transactions by Dutch citizens with unlicensed online gambling operators.