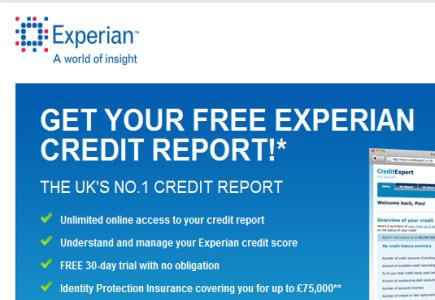 Google Maps to see new version of Experian's Hunter integrated into it
This week, the new version of Hunter, a sophisticated online anti-fraud system developed by Experian, has seen light of day.
It now involves improved data-sharing fraud prevention element, better effectiveness and efficiency of anti-fraud operations, as well as an enhanced anti-fraud investigation and collaboration capabilities with more than 30 new features.
The features in question are: integration with Google Maps, automated completion of fraud submissions to CIFAS and greater sharing of fraud intelligence and investigatory capabilities across multiple business units within an organization.
According to the company spokesman, "The integration of Google Maps into Hunter allows fraud investigators to see how the addresses on a number of connected applications relate to each other geographically, through the use of its Street View, Satellite and Standard map views.
"This will, for example, enable investigators to spot geographic connections that are not obvious from the data, such as potential fraud collaboration between residents of neighbouring properties located on different streets, and to ensure that commercial properties are not passed off as domestic residences."
It has been assessed by Nick Mothershaw, UK director of identity and fraud operations at Experian: "The enhancements Experian has made to Hunter will improve the efficiency and effectiveness of anti-fraud capabilities with additional tools for investigation and even greater collaboration. We have enabled users to better understand the location of potentially fraudulent applications with a single click within the Hunter environment and to share fraud intelligence far more easily."