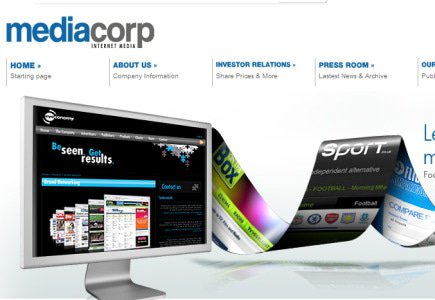 Management shifts take place
An announcement came this week from advertising and online gaming group Media Corporation Plc that it has appointed Sara Vincent as interim group chief executive officer and director of the company with immediate effect.
At the moment, Vincent is at the head of the company's gaming arm Purple Lounge Ltd, and prior to this it had various roles in the company.
In addition, the company announced that Alexander Hamilton has been appointed as a consultant to the company who will guide, advise and support Vincent in the development and pursuit of the Group's acquisition and corporate strategy.