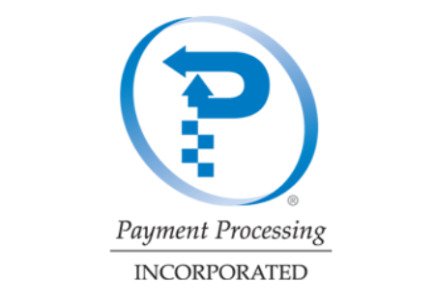 Operating an illegal money transmitting business charges admitted
The latest industry news include reports that another American charged with involvement in online gambling financial transactions as a processor entered a guilty plea in a Philadelphia court.
It's Don Hellinger, who apparently said he was guilty of "operating an illegal money transmitting business" in a case that surfaced over a year ago in DoJ filings. He will now face a sentencing which is scheduled for May 29.
The case was initiated over a year ago when Hellinger was a magazine publisher; he was then charged with illegally transferring and laundering money by the United States Attorney's Office in Philadelphia, which claimed that Hellinger and six others illegally distributed over $40 million in Internet gambling winnings through a company called Payment Processing, Inc back in 2005 and 2006.
For the same period, the company was also charged with running a telemarketing scam, in which it cajoled people to give their bank account numbers in exchange for false promises of extra Medicare coverage.