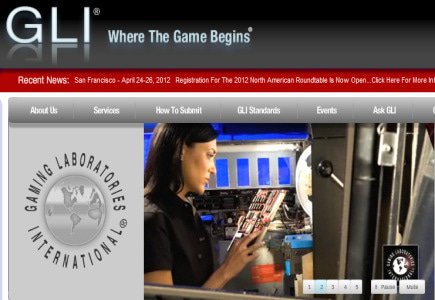 Jan Jones to speak at GLI roundtable on regulation in America
The much anticipated two-day event organised by the international testing agency Gaming Laboratories International (GLI) is to be held on March 8, with more than 365 regulators from across North America expected to participate.
According to the latest announcements, one of the biggest attractions is a keynote speech by Jan L. Jones, Exec. V.P. of Communications and Government Relations for Caesars Entertainment, who will address GLI University's 11th North American Roundtable.
It has been specified by the president and CEO of the testing agency, James Maida: "We are absolutely thrilled that Ms. Jones, one of the great women of gaming, will deliver a keynote address at our annual Roundtable.
"From her current position directing global governmental relations for one of the world's largest gaming companies to her two terms as Mayor of the City of Las Vegas, she brings an incredibly valuable perspective to our regulators."
Jones is also known as the first woman to be honored with the Lifetime Achievement Award in Gaming Communications by the American Gaming Association.