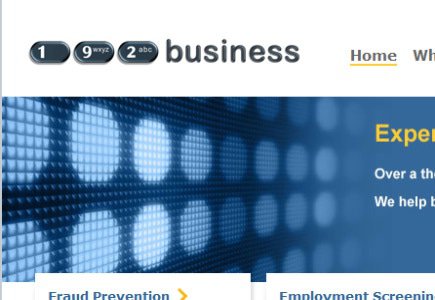 192business Limited goes to a new owner
An announcement came this week from international information services provider Experian that it has acquired the online ID verification company, 192business Limited, for an undisclosed consideration.
It has been specified in the announcement that "the new acquisition will form part of Experian's Decision Analytics business line" and that 192business will further enhance the range of identity verification and fraud prevention services Experian is able to offer clients, in order to strengthen its position across a number of rapidly growing vertical markets in the UK.
192business is a company established back in 2002, and its primary function is to help organisations verify and manage the identity of their customers online in order to minimise fraud and risk. Its extensive identity verification includes personal data verification, fraud screening, online document verification and voice verification.