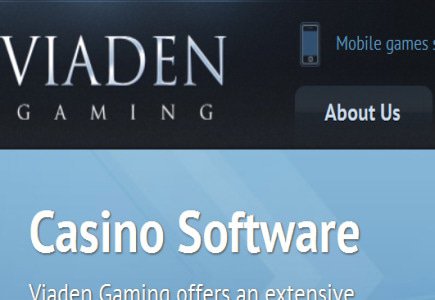 New upgrades come with new benefits
In its latest online casino software version no. 2.9, Viaden Gaming has introduced a variety of new features, including integration with Playtech's gaming platform, upgraded referral analytics reports, a new online payment system and the addition of new games.
Through the integration with Playtech's gaming platform, Playtech operators will get the chance to integrate with Viaden Gaming's turnkey solutions.
In terms of the new online payment system, it includes the addition of Liberty Bank for payment transactions and withdrawals. As for the new games they are: Cubana Tropicana, Jour de l'Amour and Maya Pyramid HD, but there's also an extra gambling round that follows regular wins for all games in the portfolio.