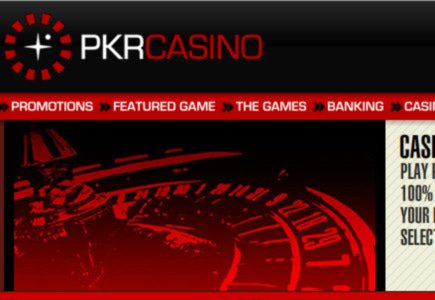 Portuguese punter takes home $112,000
A big win was reported at PKR by a punter with username 'alialatas' recently, when the player hit a progressive jackpot of $112,970 on a stake of just 20 cents on the 'Chain Reactors Super Trail' game.
In a comment on the win, alialatas said: "I play on a regular basis and last week I really tried to crack the Chain Reactors progressive jackpot. I was stunned in the moment when I won! I'm very happy, and I can now use the money to renovate my house".