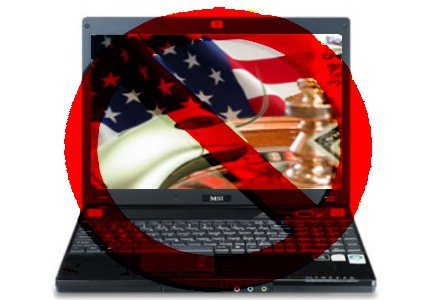 So-called Sandstrom bill back to the House after ISP provisions have been amended.
Utah State Senate on Thursday positively voted 25 to 2 in favour of a bill, previously introduced to the House of Assembly, seeking to forbid any legalization of online gambling.
After the bill was improved so as to prevent Internet Service Providers from criminal action, it must now return to the House,and then be sent to the governor's office for signature.
However, House Bill 108 would opt Utah out of the federal U.S. House Resolution 1174 (currently under Congress review). The bill co-sponsor Republican Senator John Valentine emphasized that it preserves Utah's tradition as a state where gambling is outlawed by its Constitution since statehood, and Internet gambling is prohibited by a state law.
In his echoing an argument of Rep. Stephen Sandstrom, the actual author of the bill, Valentine said: "Were we to recognize gambling or permit HR 1174 to come in, the Indian Gaming Regulatory Act could easily be used as a method to give casino gambling for Utah."