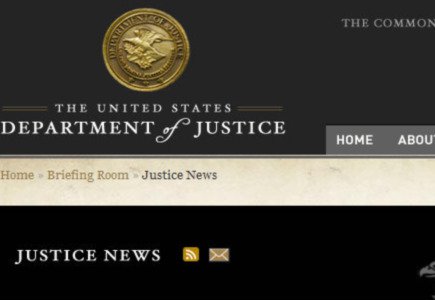 The Department of Justice's about-turn on the Wire Act provoked two industrial personalities to write about possible implications
An announcement in December last year about the US Department of Justice's change of heart in terms of the Wire Act has increased both hope and condemnation from a wide range of interested parties including individual state governments keen to legalize the pastime and raise tax revenues.
It is worth recalling what two industry personalities have given practical assessments of the likely outcome of either federal or state-by-state legalization:
To start with, there was Whittier Law professor I. Nelson Rose, a gambling analyst, who wrote in his 'Gambling and the Law' blog: "There is as little chance of this Congress passing a new Unlawful Internet Gambling Enforcement Act as there is of it passing a repeal of the UIGEA.… My bet is that … Congress will continue to do nothing, while Internet gambling explodes across the nation, made legal under state laws."
Furthermore, Frank Fahrenkopf, chief executive of trade body the American Gaming Association, said "I don't think that based upon the DoJ decision, states are given an automatic imprimatur. The DoJ decision leaves open a lot of questions.… It creates more confusion than clarity." He added that the DoJ announcement of policy change does not have the authority of top judicial body such as the Supreme Court, and therefore it can be challenged or changed.
As for the AGA, it still favours a federal legalization solution.