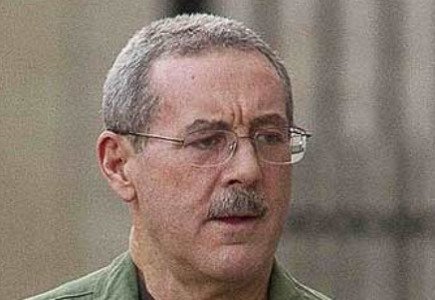 R. Allen Stanford convicted
A sentence has been reached this week in case of the big-spending Antiguan-based billionaire banker R. Allen Stanford, who two years ago faced charges for his connection to several online gambling operators in a $7 billion US investment fraud scheme.
Namely, a federal court in Houston, Texas found the 61-year-old financier guilty of 13 out of 14 charges that included wire and mail fraud and obstructing a federal regulatory investigation. What this implies is that Stanford could face up to 20 years in prison on each offence when sentencing is handed down.
In addition, it appears that prosecutors are asking the court to seize about $300 million in 36 bank accounts located in the U.K., Switzerland, Canada, Antigua and Florida.