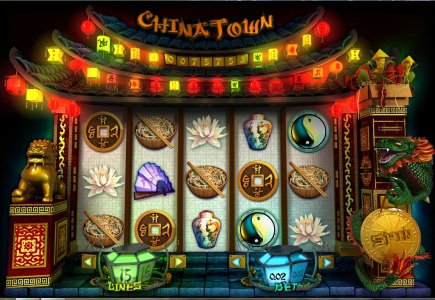 Chinatown pays a record jackpot
The past period has been a lucky one for players at Winaday Casino, known for its proprietary software. This time, its Chinatown slot game has paid out a record jackpot of $255 462 to a China-fascinated young mother.
In a comment on her win, the woman identified as Vera M. said: "I'm just so excited I don't know what to say! I love playing casino games online. My slots are a great break when the kids are busy. But I never in a million years dreamed I'd ever win a jackpot like this!
"I'm just fascinated with China and anything Chinese so the Chinatown slot machine became my instant favourite as soon as it came out last fall."