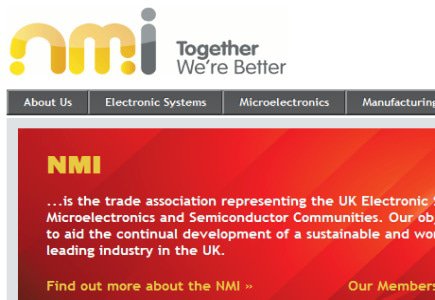 Testing agency may be the first one to acquire Danish accreditation
A announcement came this week from the independent online gaming test agency NMi that it has acquired a formal approval to cover testing of internet gaming in Denmark after an extension of its ISO17025 accreditation.
The statement reads: "NMi becomes the first and only European-based lab to achieve the accreditation and one of the very few suppliers that can offer turnkey compliance within the newly regulated territory, covering all aspects of testing from software to operations either at their lab or on-site."
It appears that in order to get the extension, NMi had to prove to UKAS (United Kingdom Accreditation Service) that it is capable of meeting a number of stringent qualifications related to testing gaming software and the operators that use that specific software.
Thanks to the Danish Gambling Authority's approval, which included requirements such as a masters level degree in mathematics, IT security professional qualifications and long term experience delivering compliance testing and auditing services to the gambling industry, NMi can now conduct the full scope of requirements in Denmark including quarterly vulnerability scans and annual penetration tests. In an UKAS' comment it was stated that one of the laboratory's main strengths is the competent and experienced staff.
According to Andrew Rosewarne, director of NMi UK, "30 years' experience of gaming in Europe is what drives NMi to continue its momentum in gaining accreditation for online testing in the newly regulated jurisdictions such as Spain and Denmark."