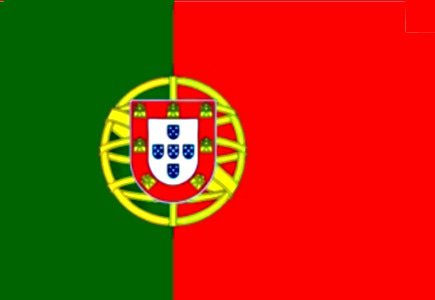 Financial difficulties cause the government to re-consider its position on internet gambling
Even though online gambling has been regarded by the Portuguese government as a threat to its state lottery monopoly, it now seems that a change of heart is possible, and that the pastime may become regulated, licensed, and most importantly taxed.
The main reason for this reconsideration of position are empty government coffers, which according to an internal government discussion document that examined the possibility of using funds generated from legalized online gambling as a means of financing urgent pension needs, could be filled with an extra Euro 250 million from "gambling concessions".
The February reports from the Ministry of the Economy served as a confirmation that the concept is moving forward. It was Rita Abecasis, advisor to Secretary of State for Tourism Cecília Meireles, who recently confirmed that, the aforementioned "250 million will come from online gambling", but there was no clarification about whether the number includes ongoing taxes in addition to initial licensing fees.
Without giving many details, Meireles stated this month that the government could go through with the introduction of a regulatory regime, and the related collection of taxes before the end of 2012. She also confirmed that there is political agreement on the concept.
What this may mean for operators engaged in expensive legal battles with the state lottery (such as Bwin.party digital), it remains uncertain.