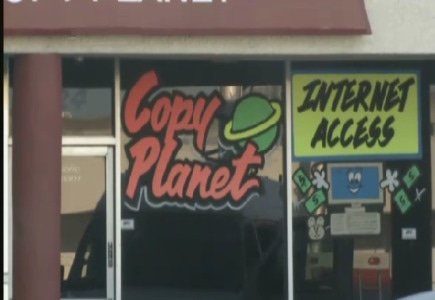 Sacramento police shuts down the venue
A new raid has been conducted in the US against illegal online gambling, this time in Sacramento, where the police raided and shut down a copy store for hosting illegal internet gambling.
Apparently, when the police entered the Copy Planet premises, tipped off by neighboring businesses, they found no copy machines, only 29 computers.
According to investigators, in order to play there, punters bought cards loaded with credits, with which they then gambled on the computers. It is claimed that the illegal enterprise was earning its between $600 and $1,500 a day to the operators.