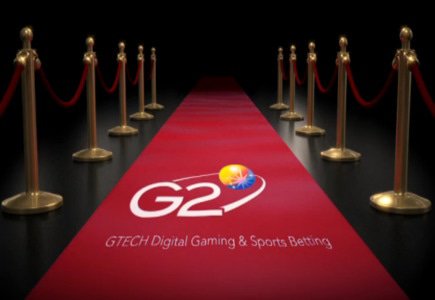 Spanish operators appreciate Lottomatica's subsidiary
An announcement was made this week by Lottomatica interactive subsidiary GTECH G2 that it has signed up a number of operators in the Spanish market - Casino Barcelona Grup Peralada, Acrismatic, Grup Comar, Grupo Orenes, Winga and Suertia.
In addition, it has expanded on the existing partnerships with Sportingbet and bet365.
Therefore, GTECH G2 will provide its new partners with a whole variety of products and services, such as its new mobile solution and enhanced Gaming Management System (GMS).
According to Xavier Picola, CEO of Casino Barcelona Grup Peralada, "As we look to enter the world of iGaming we wanted to make sure that we had a partner that would enable us to protect and grow our existing reputation and enhance our relationship with our players. Working with GTECH G2 allows us to do this."
Another comment arrived from Steve Ibberson, Managing Director of Gaming at bet365: "GTECH G2 provides us with a partnership that we can trust to allow us to successfully enter the regulated Spanish market with our games offering, it's a continuation of the successful relationship we already have with GTECH G2."
Finally, on behalf of GTECH G2, Walter Bugno, the newly appointed chief executive officer of both GTECH G2 and SPIELO International, said: "The changes in the regulation in the Spanish market represent an exciting opportunity for us as a Group. We are proud to have partnered with so many new and existing clients, many of whom are existing operators and we will work with our partners to ensure that they take a leading position within the online gaming market when the regulation comes into effect."