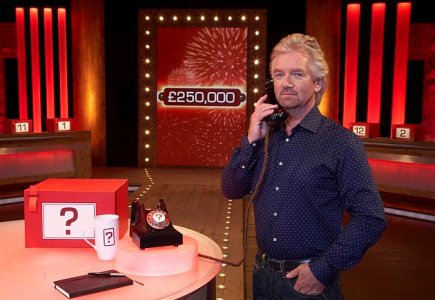 UK Gambling Commission decides to launch a probe
Whether UK's popular TV game shows constitute gambling or not will be decided by a probe launched by the UK Gambling Commission, it has been reported by the Daily Mail over the weekend.
Hence, the Commission apparently told the producers of the popular Deal Or No Deal show on Channel 4 that the GBP250,000 jackpot games on the show could be breaking the law because they do not involve any element of skill, whereas ITV's million pound Red Or Black?, developed by Simon Cowell, is also reportedly under investigation.
This may be one of the major reasons why ITV has decided to hold off on plans to relaunch the Play Your Cards Right show until the investigation has been completed, as its result could affect screening times, licensing requirements and format.
According to the newspaper, "Channel 4 may then decide it would be simpler to cancel the show, than be constrained by so many restrictions."
And as a justification of the Commission's probe, a government spokesman told the Mail: "The Gambling Commission does not seem to think that there is any skill element to the show. Even though at the beginning of the show, contestants do not have to stake any of their own money, the argument is that once they've picked a box, which could contain a lot of cash, in subsequent rounds they are in effect gambling with their own money."