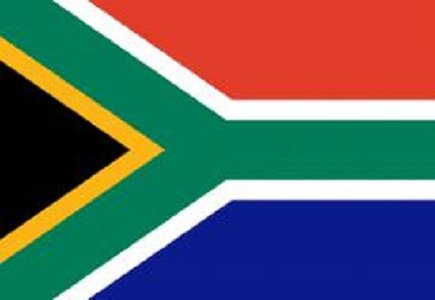 Parliamentarians think it is time to benefit from online gambling in terms of jobs and tax revenues
During the recent hearings, South African members of parliament serving on the National Assembly's Trade and Industry Oversight Committee recommended internet gambling legalization, after consulting a wide range of experts and considering the research report of the Gambling Review Commission.
The committee recommended to the Department of Trade and Industry to draft appropriate legislation for the obvious reasons: first that online gambling is a fact of life, and second for the economic benefits in tax revenues and local jobs, bearing in mind that the gambling industry was estimated to be worth R320 million back in 2009.
Democratic Alliance MP Geordin Hill-Lewis, who was part of the team that drafted the report, said SA could not continue to refuse to legalize already existing online gambling and the fact that "SA derives no economic benefit from it".
The recommendation includes the legalization of internet slot machines and table games, bingo, sports betting and betting against the totalisator. And the Gambling Review Commission also recommended that a maximum number for online gambling licences should be set.