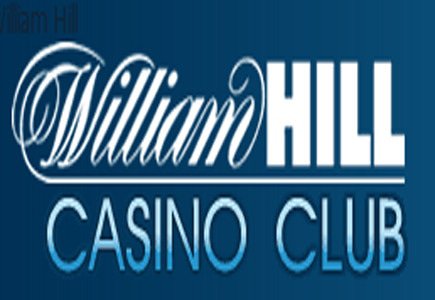 A third way sought out of the issues
After a rebellion at various William Hill Online centers, joint venture partners William Hill and Playtech decided to hold meetings this month in order to iron out difficulties and salvage the companies' joint online venture.
It appears that executives from both groups are trying to 'find a third way' out, which may actually include 'structural changes'. It has been reported that Playtech CEO Mor Weizer said it is important to put all options on the table.
On the other side, Will Hill's CEO Ralph Topping favors further expansion of the lucrative online business, and rumor has it that he would prefer more if not all strategic control by ending Playtech's veto over WHO acquisitions and obtaining a commitment from the Israeli company not to work with high street rivals like Ladbrokes, with whom Playtech has been in talks for a while now.
After the two companies decided to partner on WHO in 2008, Playtech paid Euro 250 million for a 29 percent share of the enterprise, which enabled it to provide its internet gambling software for casino and poker games and the marketing staff to promote the online operation.
However, as the original agreement envisages that in 2013 Will Hill has the option to buy out Playtech's stake, there may yet be an opportunity for change.