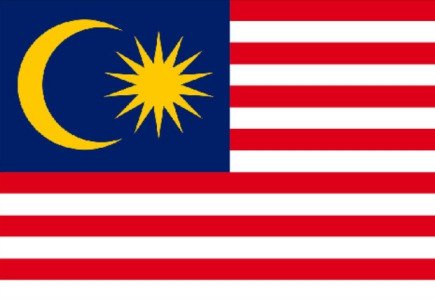 Online betting ring broken and controls tightened
An announcement came this week that George Town police has conducted an action and broken an online betting ring that took local bets on British Premier League football matches.
The action resulted in the arrest of three Malaysians who ran the operation, and it took place at a luxury apartment block in an early morning. The police also seized several Astro decoders, 15 mobile phones, computers, laptops and betting slips, as well as records that indicate that the syndicate took in about RM 500,000 in bets each week.
In related news, even though it is known for its "zero tolerance" towards online gambling in the country, the Malaysian police is reportedly going to work together with the Malaysian Communications and Multimedia Commission on a plan to block internet sites offering undesirable and illegal activities to Malaysians, including online gambling operations.
According to Datuk Abdul Jalil Hassan, the Assistant Director (Secret Societies, Gambling and Vice), the move to set up the enforcement plan holds crucial importance for fight against gambling syndicates becoming more active.
He also added that the plan is for the Malaysian Communications and Multimedia Commission to identify any website that could 'cause unhealthy activities' in the country, block it immediately and coordinate with the police.
He concluded: "Based on police surveillance, most of the international gambling sites detected are from Hong Kong, Macau and Taiwan. However, the police are facing difficulties in shutting down the operations because they are operated from countries which legalise gambling activities."