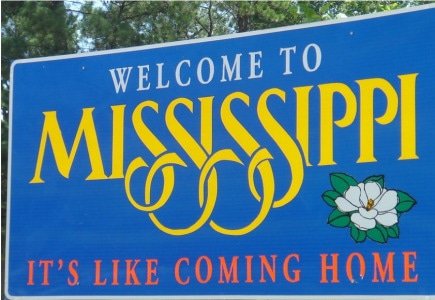 Rep. Moak's legalisation bill bites the dust
A new failure for online gambling legalization in the US has been noted this week when the online gambling bill introduced to the Mississippi Legislature by Rep. Bobby Moak was killed by the House committee.
The Mississippi Lawful Internet Gaming Act of 2012 included provisions which would see the introduction of an intrastate system through which applicants would be required to deposit a non-refundable sum of $100 000 to be considered for a license which would cost $200,000. It also entailed costs for annual renewals of $100,000, plus further disbursements of $100,000 to the Mississippi Gaming Commission and the State General Fund.
In addition, the costly provisions would have seen licensees pay 5 percent of gross revenues in taxes