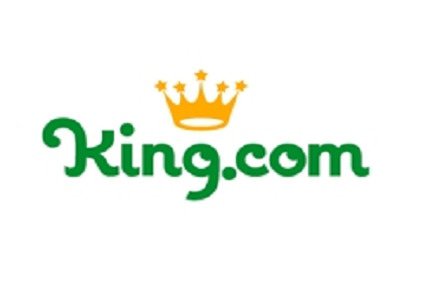 Fabrication Games acquired as part of the Swedish firm's mobile expansion
A new acquisition deal has been closed by Swedish gaming firm King with Stockholm-based games developer, Fabrication Games as a part of its ambitions to expand into mobile market.
Although the terms of the deal are at present not known, it has been heard Fabrication's 12 technical employees will join the King staff roster with which the company will be able to boost its ability promptly develop new titles for iOS and Android systems.
King is the fourth biggest game developer on Facebook at this point, and its popular Bubble Witch Saga boasts 16.7 million monthly active users.
It has also been reported that the company is looking at a potential initial public offering next year on the NASDAQ – the last time the company raised funding was seven years ago with a $43 million round from Apax Partners and Index Ventures.