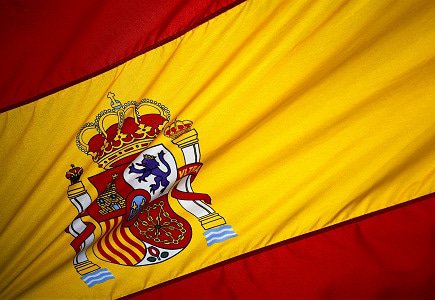 Director General of Spanish regulatory body explains the situation
Some light was shed on the rumors that a large number of online gambling companies would be receiving their Spanish licenses before Easter, as the newly appointed Director General of the Spanish regulatory body Ordenación del Juego del Ministerio de Economía y Hacienda, Enrique Alejo González decided to respond to the speculations and explain the current state of affairs.
Therefore, in his statement González specified that speculation on the early issue of Spanish online gambling licenses may be premature, especially regarding pre-licencing approvals. However, he stressed that his organization keeps working on a large number applications, so that the only date to which it is working is that of June 30, 2012 when the current moratorium ends.
In regard to taxation, Gonzalez said it should be harmonized across land and online gambling companies in order to achieve a balanced technical and tax model.