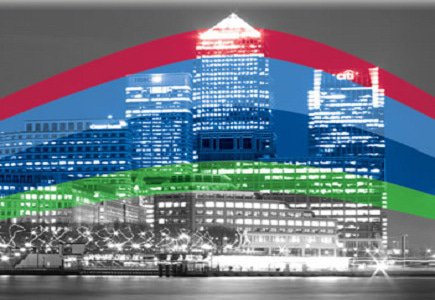 Intellectual property rights sought for new product?
A new game has been designed for the casino environment and patented under the ownership of Joseph Scibetta, who describes it as a "new easy-to-learn, easy-to-play wagering game designed for the casino environment across most platforms."
It has been stated that the game is simple and that it is played against a dealer or a house. The portfolio publicity explains the rules in the following way:
"- In one variation of the game, player and dealer are given multiple cards facing down. The player makes a new wager at every round, either on their respective top card or on a predetermined combination of cards.
- The player is determined to be a winner based on predetermined rules (e.g., player having Ace card is a winner) after turning up one card (or a combination of cards) in every round.
- The new wager that is provided at every round increases the revenue of the casino.
- Various other variations (e.g., bonus on bets, multiple card play, etc.) of the game are disclosed for increasing the excitement in the game.
- Adaptable to a number of environments including but not limited to video game machines, television, internet.
- Multi-player variations, including multi-player variations for playing using a casino table or electronically, are described and claimed by the patent portfolio.
- The patent portfolio also describes a scratch-off lottery variation."