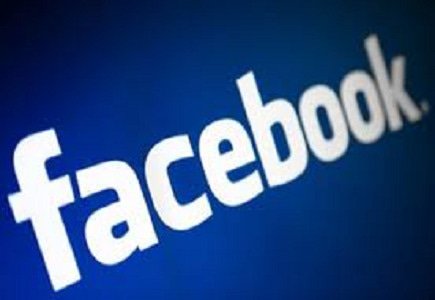 New social gaming venture for industry veteran
The latest addition to the product portfolio of online gambling industry veteran Las Vegas From Home Entertainment Inc. involves the fruit of its new social gaming ambitions – a Facebook-based app Real Vegas Casino.
It has been stated by a company spokesman that new games will be launched under the Real Vegas Casino brand shortly, adding that the whole project will be accompanied by a specialized marketing campaign.
As for the new product, it offers a selection of social features combined with free play quality casino games such as blackjack, roulette, Texas Hold'em and video slots, which use virtual currency in the form of Facebook Credits; also, in order to keep it legal, all pay-outs are in virtual currency as well.
In terms of the company's Mexican transaction with EMEX, it has been specified by LVFH president and CEO Jake Kalpakian that good progress is being made, and that there has been growing interest including enquiries from an as yet unidentified but reportedly major group.