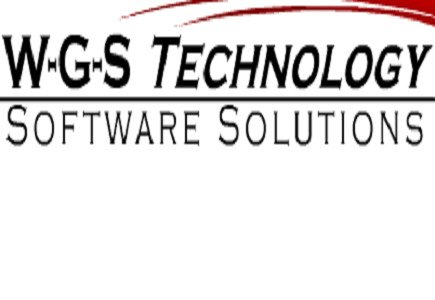 Not much is known about WGS Technology
Who's behind WGS Technology? This is the question that's still intriguing many industry observers who noted the appearance of this new software provider in late in 2011, but were so far unable to satisfy their curiosity, as its website is quite stingy on information and was only copyrighted last year.
This contrasts with the company's claims on the website that it has been in the internet gambling business for 14 years. The site also states that the company has a games inventory of around 100 products, but it does not reveal any info on its corporate ownership, location, facilities, history, game fairness testing or licensing affiliations.
Its only known licensee is Liberty Slots, which has been sending out promotional emails to a wide range of players, which makes one wonder how they've got their details. The casino support reportedly told the more inquisitive among players that they did not know where the casino was based or even if it was licensed!
Yet, as the software looks very much like that of Vegas Technology, which apparently shut down and left the industry last year, a number of affiliate marketers appeared, claiming that WGS-Liberty bought the software from VT.
However, as a display of some semblance of corporate integrity and basic information on the origins of WGS and Liberty Slots fails to be presented, an increasing number of punters are hesitating to put their money into the hands of companies of which they know next to nothing.