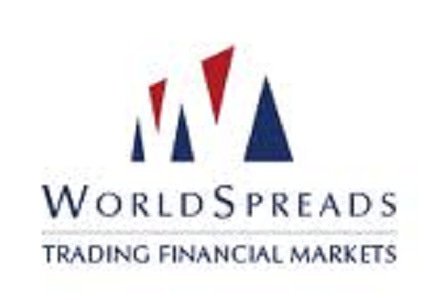 A GBP 13 million shortfall on client funds
After reports that trading at Worldspreads has been suspended and closed for business on March 16, a FSA announcement shed more light on the matter, stating that the company has been entered into the regulator's special administration regime due to the discovery of accounting irregularities.
It appears that the company failed to segregate clients' money from its own funds, and it has been revealed by the Worldspreads directors who remained with the company that as of the close of business on March 16, there was a shortfall of around GBP 13 million of client money.
According to the regulator, depending on individual circumstances, customers could have access to the FSA compensation scheme, through which investors' first GBP 50 000 may be retrieved.
It has also been specified that the weekend saw the High Court in London appoint Jane Moriaty and Samantha Bewick of KPMG as joint special administrators, despite the fact that the company was reportedly the auditor of the company's books.
A formal declaration of insolvency from Worldspreads is expected on March 19 as no rescue takeover bids seem to arrive from its competitors.