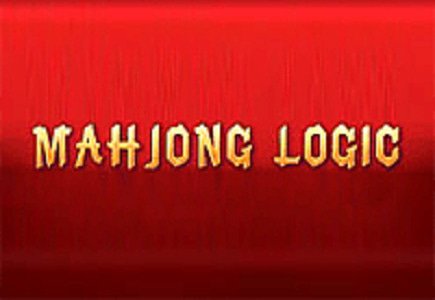 Hippodrome Casino Signs with Mahjong Logic
New online venture to include mahjong in its offering
A new deal emerged on the market this week, when online mahjong software provider, Mahjong Logic Ltd inked a supply agreement with the soon-to-relaunch London land-based Hippodrome Casino, for its new online venture.
This way, Hippodrome Casino owners believe, the casino's online offering will be able to benefit from a large percentage of Chinese and Asian players who love playing mahjong.
According to Jonas Alm, CEO of Mahjong Logic, "We are excited to bring a strong traditional casino with years of history and experience to the world of online mahjong. Being located next to London's Chinatown allows our software and the game of mahjong to become more popular to the ever growing overseas Chinese marketplace and beyond."
On behalf of the Hippodrome Casino, its Head of Online Gaming George Constantinou said: "Partnering with Mahjong Logic allows us to immediately offer online mahjong to our customer base and leverage their already existing player liquidity pool".