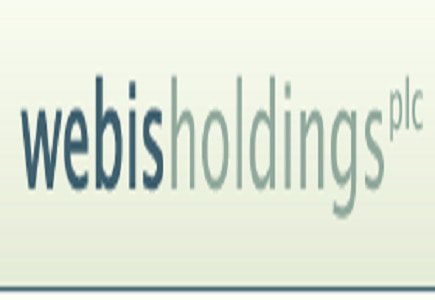 Board changes take place
An announcement came this week from online gaming group Webis Holdings that its Finance Director Damon Waddington has resigned his position effective April 20, 2012.
It has been specified that Waddington leaves to pursue new opportunities, and that other directors along with financial controller Chris Allen will take over his responsibilities.
Regarding Waddington's departure, Denham Eke, chairman of Webis said: "I would like to thank Damon for his valuable contribution over the last six years and wish him well for the future."