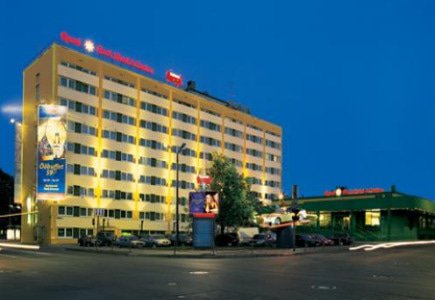 Reval Park Hotel and Casino in Tallinn hosts the launch
This week so far has been marked by a new launch by International Game Technology – the company has finally gone live with its iCloud product in Estonia, thus joining the internet and a land casino in a technology move which will benefit all its users.
In a comment on the new launch, Meelis Pielberg, a director at Olympic Casino Eesti said: "The effect that the IGT Cloud will have on our daily activities will impact not only the analytical aspects of Olympic Casino Eesti, but it will have a profound impact on our overall player experience.
"Having the unique opportunity to make decisions regarding game configuration will allow us to completely change the player experience in an informed way that is completely tailored to their preferences."
The IGT Cloud is a product that reduces capital expenditure investment and still provides superb gaming experiences. It also enables the download and configuration of games to machines on the casino floor as well as the use of deep analytics which will give its users the power to make timely decisions based upon player behavior.
According to Craig Churchill, IGT senior vice president International, "Our Cloud technology is focused on helping our customers deliver innovative gaming experiences in ways that will maximize their floor capabilities, player experiences and overall performance."