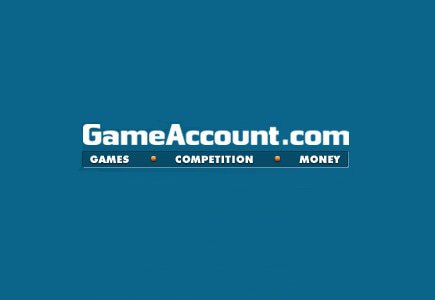 GameAccount deal extended
Thanks to an extension to its contract with provider and network specialist GameAccount, Italian online gambling operator SNAI will be able to expand its online business by entering the online casino and mobile sectors in the Italian market.
Regarding the new five year agreement, GameAccount managing director Dermot Smurfit said that both companies have seen much benefit from their partnership in the Italian market.
He added: "In 2012 and beyond, new categories of gaming product afford equally exciting opportunities including casino table games, tumbling reels games and mobile casino gaming applications. Our commitment to building a high quality gaming content portfolio will continue to help SNAI build its Internet gaming business and prepare it for opportunities created by regulation, as they arise."
On behalf of SNAI, its chief executive Stefano Bortoli said that the partnership allowed it to develop an innovative approach to skill, casino and mobile games, but also to introduce third party gaming content based on land casino games.