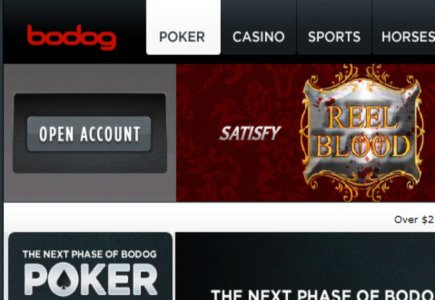 Bodog Europe withdraws from the market
In light of the new Spanish online gambling regulations, and in anticipation of the issuing of licensing to approved applicants, it has been announced by Bodog Europe that it has withdrawn from the Spanish market. It is believed that Bodog Europe is not one of the 50 plus operators waiting for a Spanish license.
It appears that Bodog Europe has been asking its Spanish customers to request withdrawals on the outstanding balance in their accounts as they'll shut them down at the end of March 2012.
Prior to this, Bodog closed its doors to customers from the U.S. State of Maryland, and it was also reported that they may have withdrawn from the States of New York, Washington and Utah.