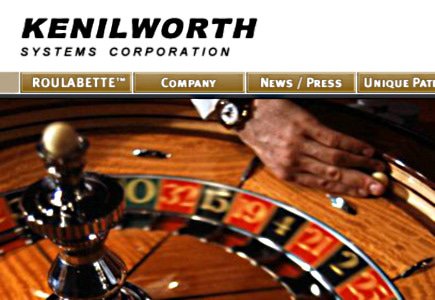 KenSysCo Gaming Inc. gets George Hedrick as executive managing director
An announcement arrived this week from Kenilworth Systems Corp. that it has appointed experienced casino executive George Hedrick to the management team as Executive Managing Director of Kenilworth subsidiary KenSysCo Gaming, Inc.
Prior to this, Hedrick worked as Vice-President of Corporate Marketing at Sun International Resorts representing Atlantis Paradise Island; Senior Marketing Executive for Mandalay Bay Resort and Casino; High-Limit Manager for Harrah's VIP Player Development; and Baccarat Manager and Casino Shift Manager at Caesars Palace Hotel and Casino.
His new duties will include responsibility for marketing Las Vegas-based KenSysCo's mobile gambling, X-Box, and PlayStation applications to major casino operators.